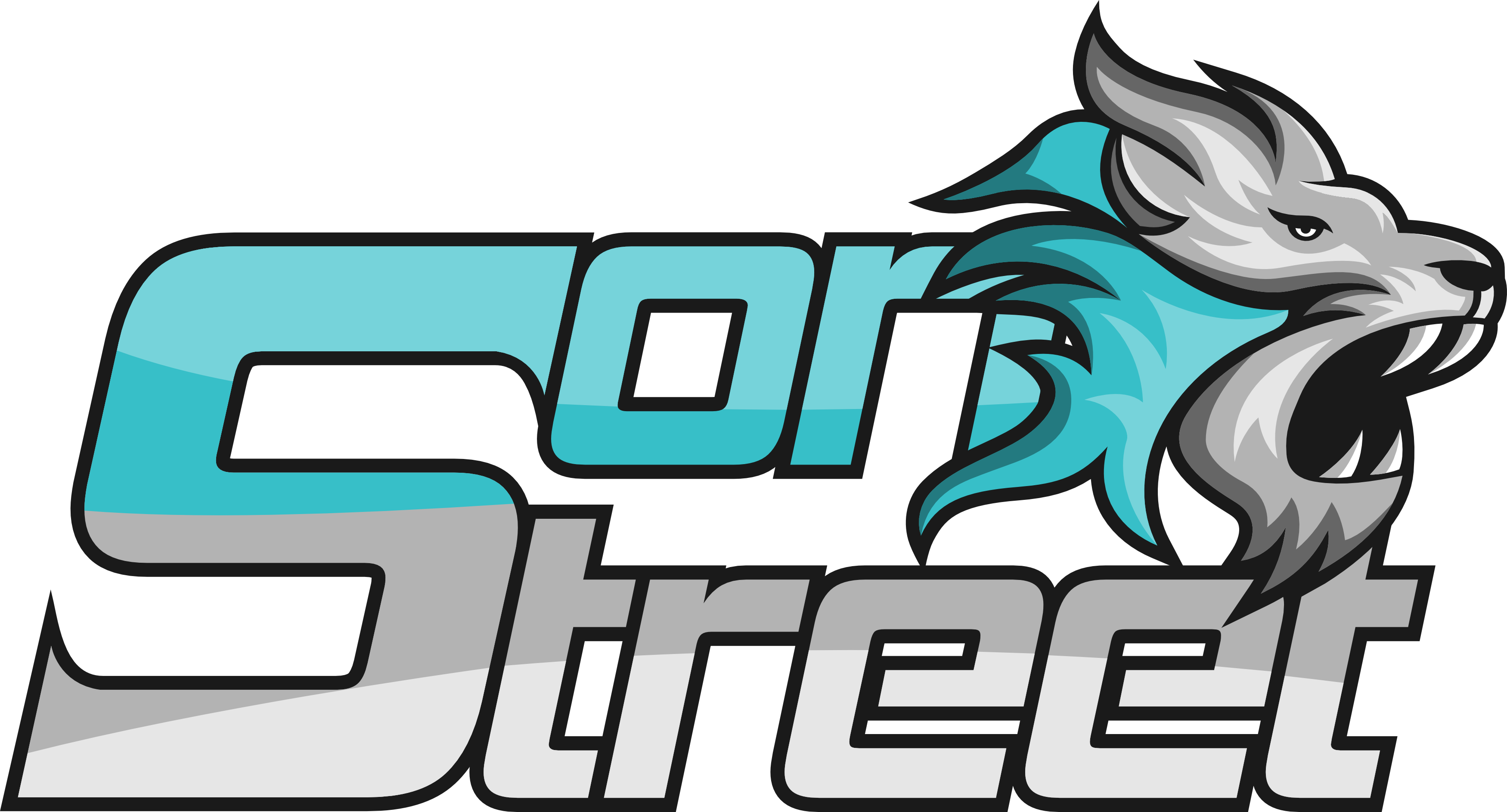 WANT YOUR BUSINESS ON SON STREET?
Frequently Asked Questions (F.A.Q)
Why should I spend my money with a business on Son Street?


Does Son Street have businesses all over the USA?
Can I suggest a business to be added?
How do I know these businesses are really making a difference in the community?
Each business on Son Street must apply to be added and we try our best to verify what they are doing to pay it forward in the area before creating the listing. We also stay in touch with every business quarterly for an update. Any business that does not respond after 2 update requests will be suspended from the database.
Why should my business be on Son Street?
1. We've asked and 97% of people would much rather spend money with a business that's involved in giving back to their local community.
2. We will be using our own resources to advertise this platform so that means free advertising for you.
3. We want every business on Son Street to increase revenue and lower expenses so they can continue to contribute to their communities. We provide exclusive ongoing monthly training for our businesses on process improvement, social media strategies, marketing automation, advertising and more.
How do I get my business on Son Street?
What does it mean to pay it forward in my community?
How much does it cost my business to be on Son Street?
If it's free, how does your company make money?
At no cost we provide monthly training and access to thousands of dollars worth of proprietary software to help local businesses on Son Street grow efficiently and effectively. However, in our experience, no matter how much we train, many businesses would rather hire us to do things for them because they know our mission and trust that we have their best interest at heart. We only offer our exclusive Done For You services and proprietary software to small businesses on Son Street that qualify. This is why you will never see any services listed publicly on our website.
WANT YOUR BUSINESS ON SON STREET?